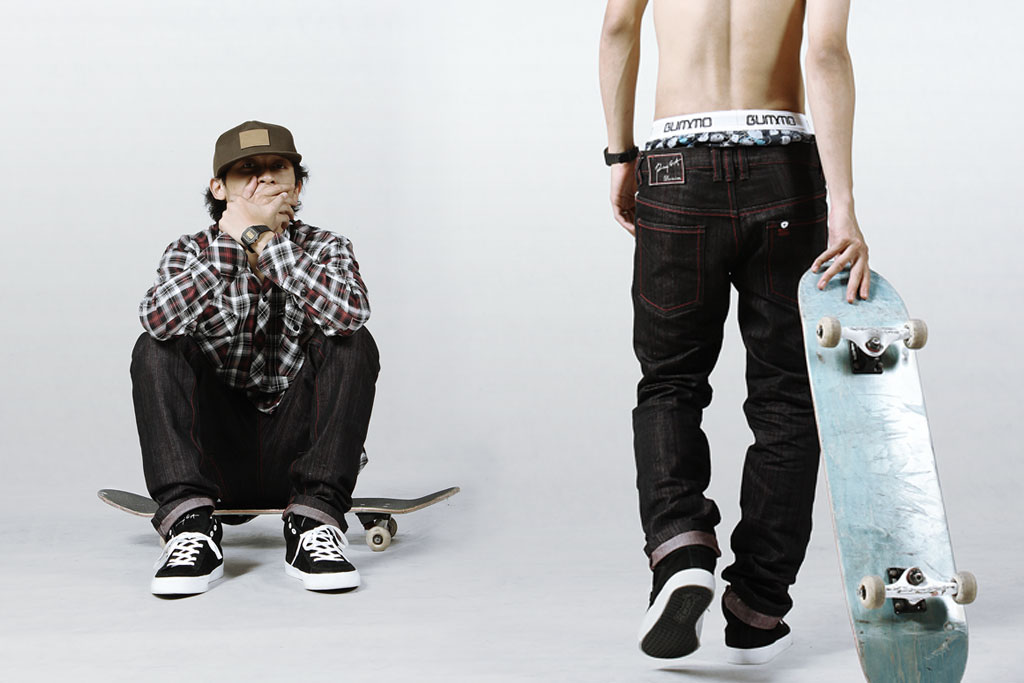 ---
Themilo is a shoegazing (also known as shoegaze) band from Bandung Indonesia, formed in 1996. The band was originally known as a side-project of guitarist/vocalist Ajie Gergaji along with his Cherry Bombshell mates –drummer Wisnu "Coro" Kuncoro Jati, guitarist Taufik " Upik " Hidayat and bassist Mufti "Uti" Syarief (both members of La Luna)
Before the recording of its first album, Uti left the band and was replaced by Rizki " Suki " Khaerullah (ex-member of Dua Sejoli). Later, the departure of drummer Coro was replaced by Budi " Krucil " Wiranto (ex-Frozen Head) as the same time joined of keyboardist Hendi " Unyil " Priyatna (ex-New Market).
To date, Themilo has released four studio albums (one of which is a remix album), one EP and five compilation albums. Themilo rose to fame with their Let Me Begin debut album (2003), which spawned the single hits "Malaikat". That single was one of the most requested indie video clips to receive substantial airplay on MTV Indonesia.
Themilo were most heavily influenced and inspiration by shoegaze or dreampop band such as My Bloody Valentine , Cocteau Twins and Slowdive . It seems Themilo want to turn on shoegaze music in Indonesia.
---