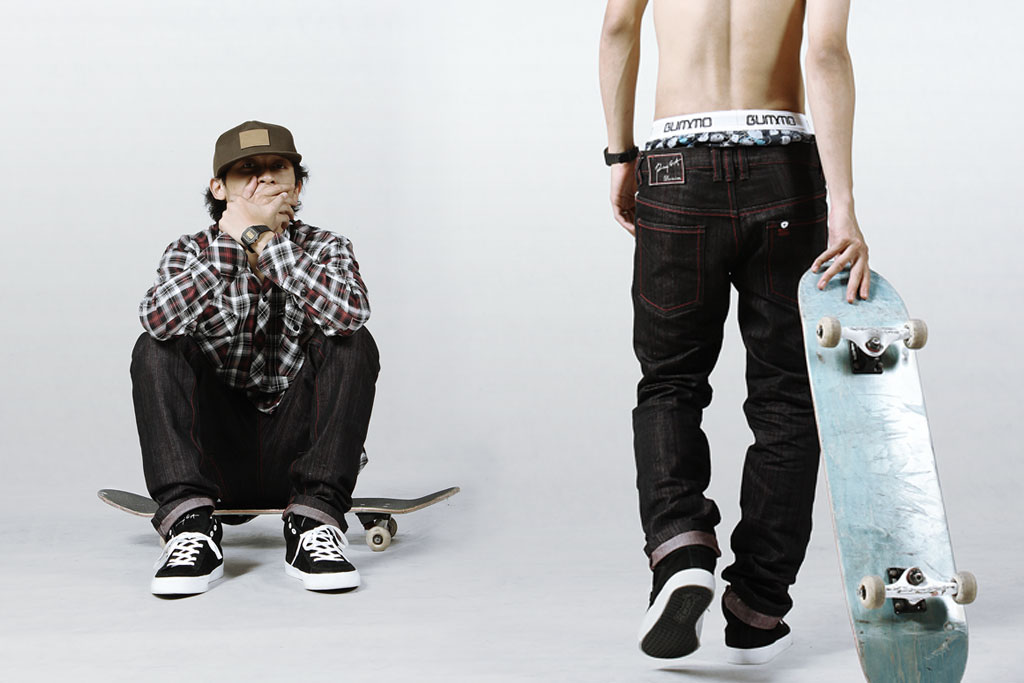 ---
Zorv is a Rock/Post Grunge band from Surabaya Indonesia, formed in 2009. The first line-up consisting of Ragyl (bass), Danishwara (guitar), Dwi (drum) and Joe (vocal).
As the project grew, former original member are drummer Dwi left the group and followed by vocalist Joe a year later. The band invited musician friends such as Dody (Percy Button), Gannery (My Mother Is Hero), and Ucha (Goodfather) to add to the drum sound. Then, the band's guitarist Danishwara replaced Joe as lead singer. Finding a replacement drummer took more time and effort, they brought Balqi as their new drummer.
So far, Zorv has released two compilation albums, one demo and one single. Zorv is influenced from the sounds of band from late 80s and early 90s such as Nirvana, Alice in Chains, Pearl Jam, Stone Temple Pilots, Sonic Youth, Bush, Radiohead etc.
---